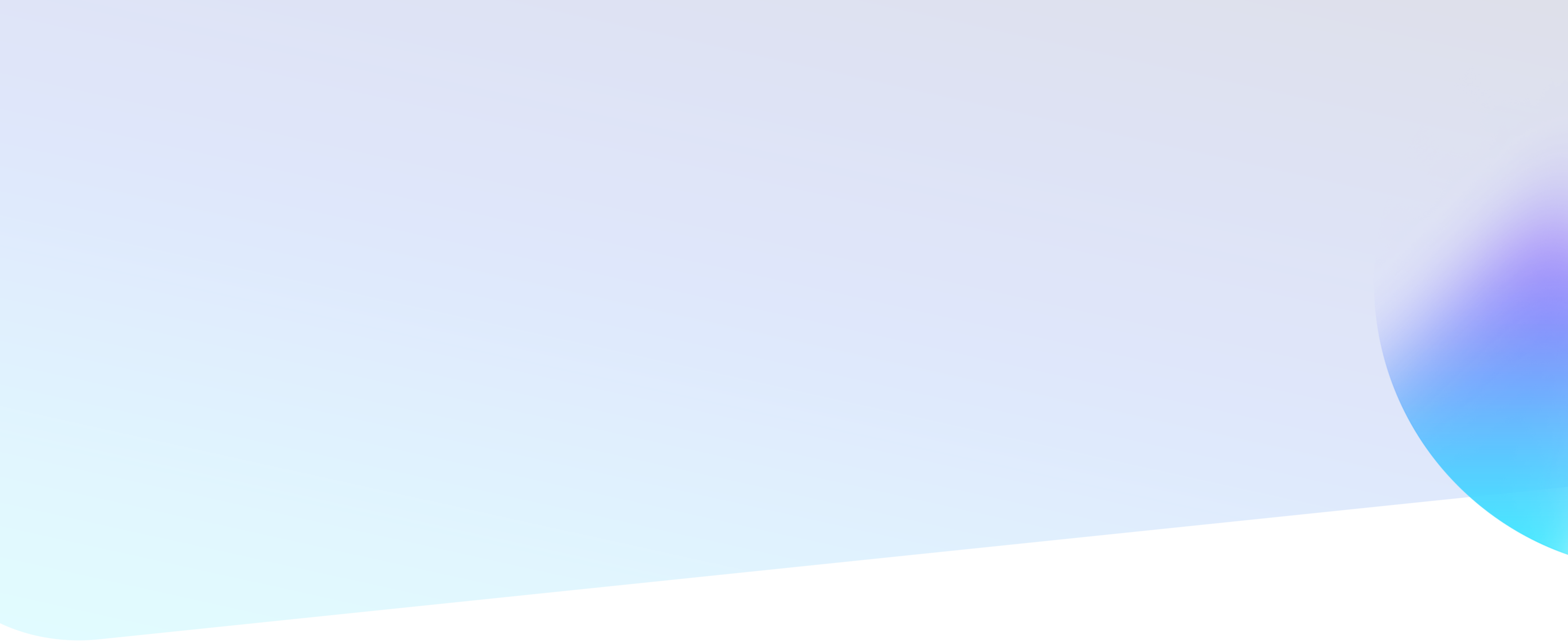 Customer Journey
Credit Sense Customer Journey
Engaging customers to share information with you is critical to improving customer service levels and completion rates. Credit Sense is a leader in security, consent management & beautiful customer experience.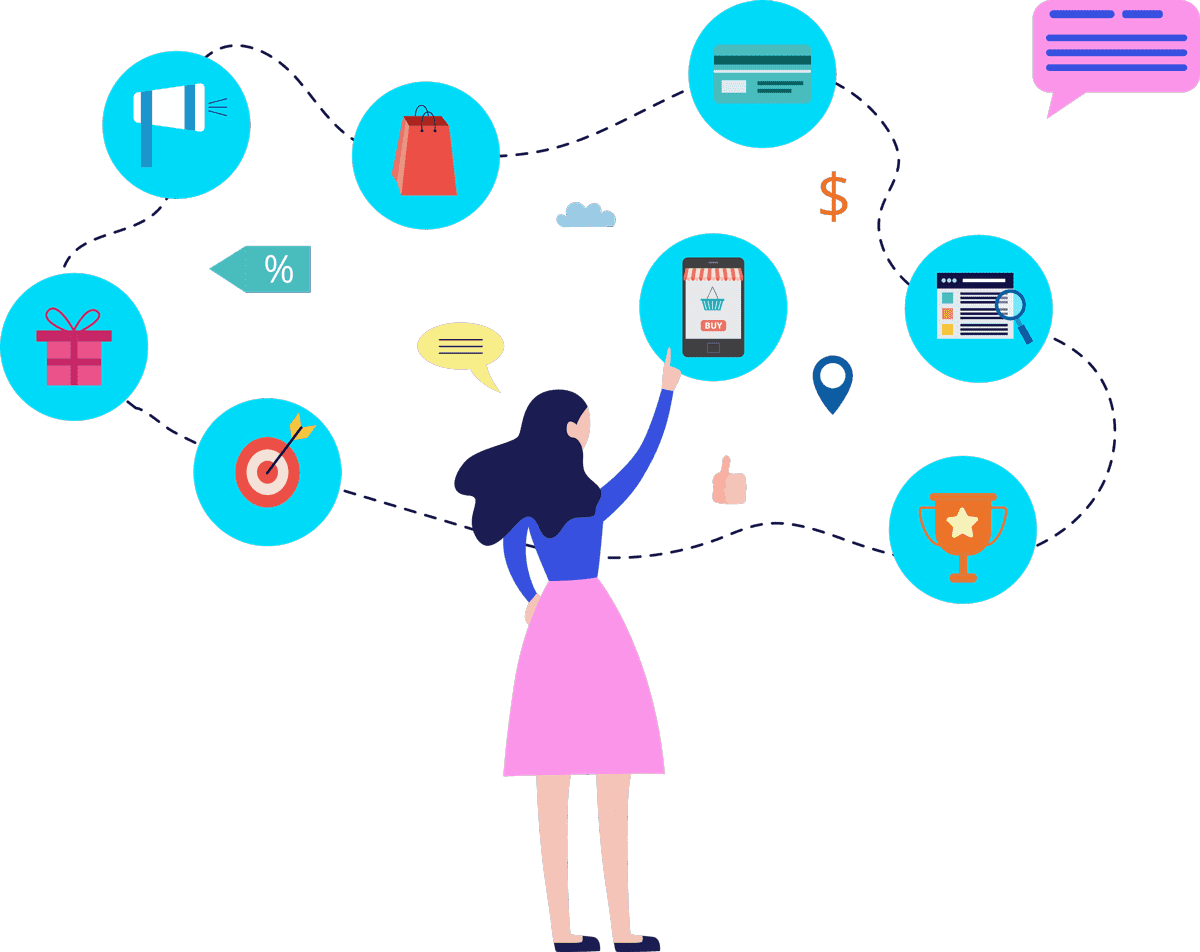 Customer Journey
The first step to using bank transaction data to digitally onboard customers, is obtaining it. Regardless of whether you use Digital Data Capture, Open Data, or extract it from customer supplied documents, you need to securely:
Support the customer to complete the process
This is a complex process and a key challenge.
Credit Sense's latest consent driven customer journey is the most advanced, feature-rich and secure customer engagement model in the industry. Boasting features not available elsewhere, it delivers value to customers in a convenient, beautiful experience they will love.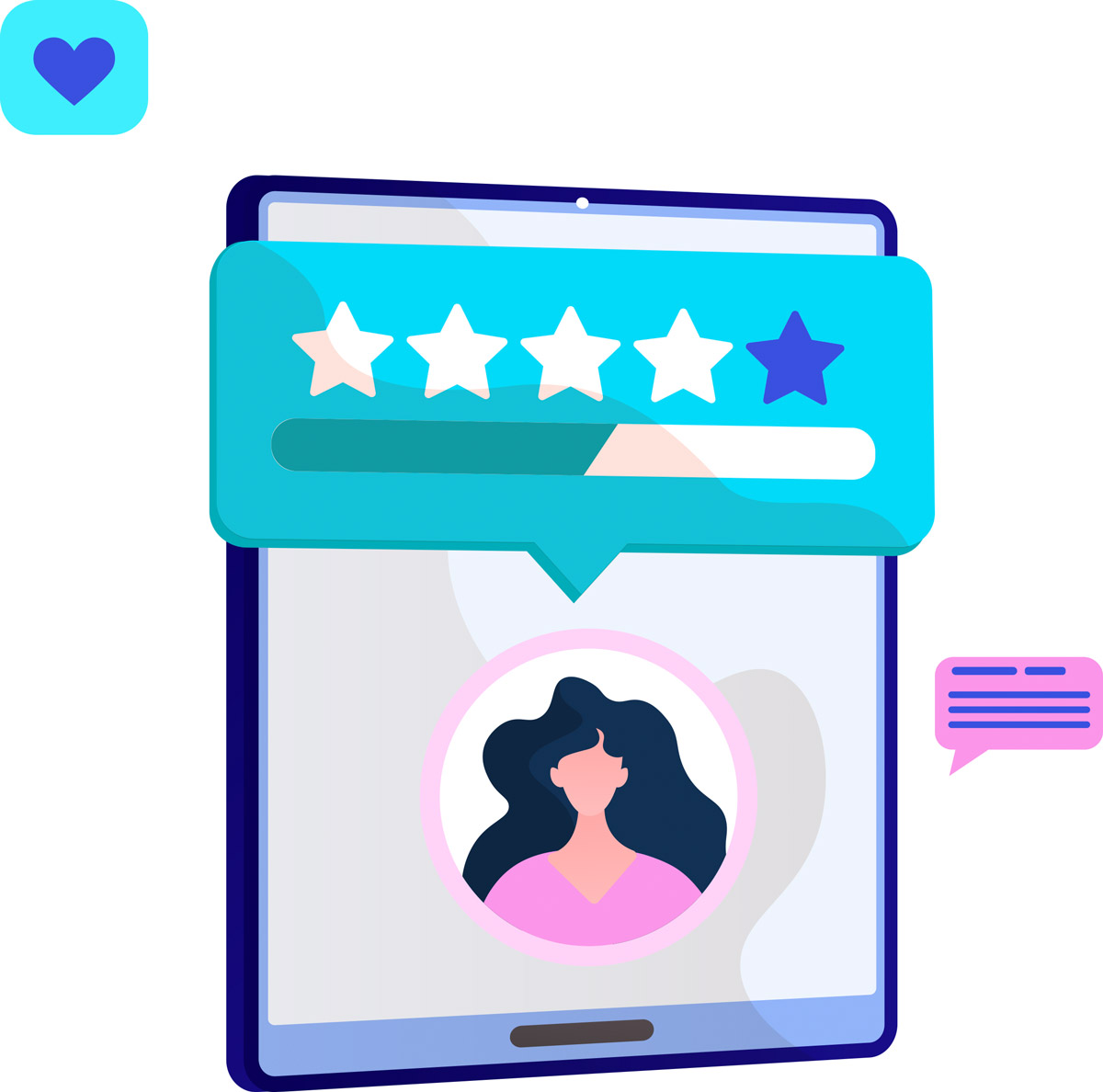 Security First
| | |
| --- | --- |
| | Consent driven architecture |
Our latest customer journey is consent driven and implements secure authentication and authorisation using OpenID and OAuth 2.0 protocols for data exchange and access. This ensures customers are aware of what consents they are giving and what data they are sharing.
| | |
| --- | --- |
| | Financial Grade API's |
Our latest customer journey is built on APIs that comply with financial grade API specifications delivering enhanced, hardened API security.
| | |
| --- | --- |
| | Hosted Only |
We specifically do not make our customer journey APIs publicly available. This reduces the security risk to customers by removing the potential for latent risks to be introduced during implementation.

Functionality and accessibility
We are pioneers in this space and our new customer journey is the result of our considerable experience, significant client and customer needs elicitation and customer UX testing to deliver a beautiful, accessible and easy to use journey your customers will love.
| | |
| --- | --- |
| | Mobile First Design |
Although most customers engage with us on mobile devices, our journey is designed to ensure the user is presented with a tailored experience regardless of device. Mobile, tablet or desktop, the user experience is beautiful and unmatched in the industry.
| | |
| --- | --- |
| | Multi-site data capture baked in |
With Credit Sense, your customers provide their bank transaction data and supporting documents from multiple banks and other sites simultaneously in a single journey. This is a fantastic experience for your customers. It increases transparency, speed and convenience while eliminating the frustration and confusion customers experience in alternative journeys where they have to loop through the entire journey over and over again to achieve this.
| | |
| --- | --- |
| | Advanced Resume Functionality |
Our customer journey provides comprehensive resume functionality, ensuring customers can re-start where they left off if the journey is interrupted. This improves convenience and increases customer satisfaction and completion rates.
| | |
| --- | --- |
| | Configurable theme options |
Comprehensive theme options allow you to customise the colour scheme of the user journey to meet your needs and include custom customer messaging.
| | |
| --- | --- |
| | Single Page Application |
Your customer can see all of the steps they need to complete up-front in our beautiful single page journey. This simple and transparent process increases customer trust and completion rates.
| | |
| --- | --- |
| | WCAG AA rating |
One in five people in Australia have some form of disability and accessibility is important. We want to make sure everyone can participate and our customer journey meets Web Content Accessibility Guidelines (WCAG) level AA.
| | |
| --- | --- |
| | Highest completion rate that scales with you |
We offer a hosted customer journey because a successful solution that is secure, scalable and achieves a high completion rate is just plain difficult to get right.
Our customer journey achieves a very complex goal, but feels simple and easy for customers to use. Achieving elegance for users in a complex process requires experience and very complicated systems and process orchestration.
By using our hosted customer journey you get the benefit of all of our experience in security, scalable infrastructure, edge case management, delighting customers and achieving high completion rates without any of the cost.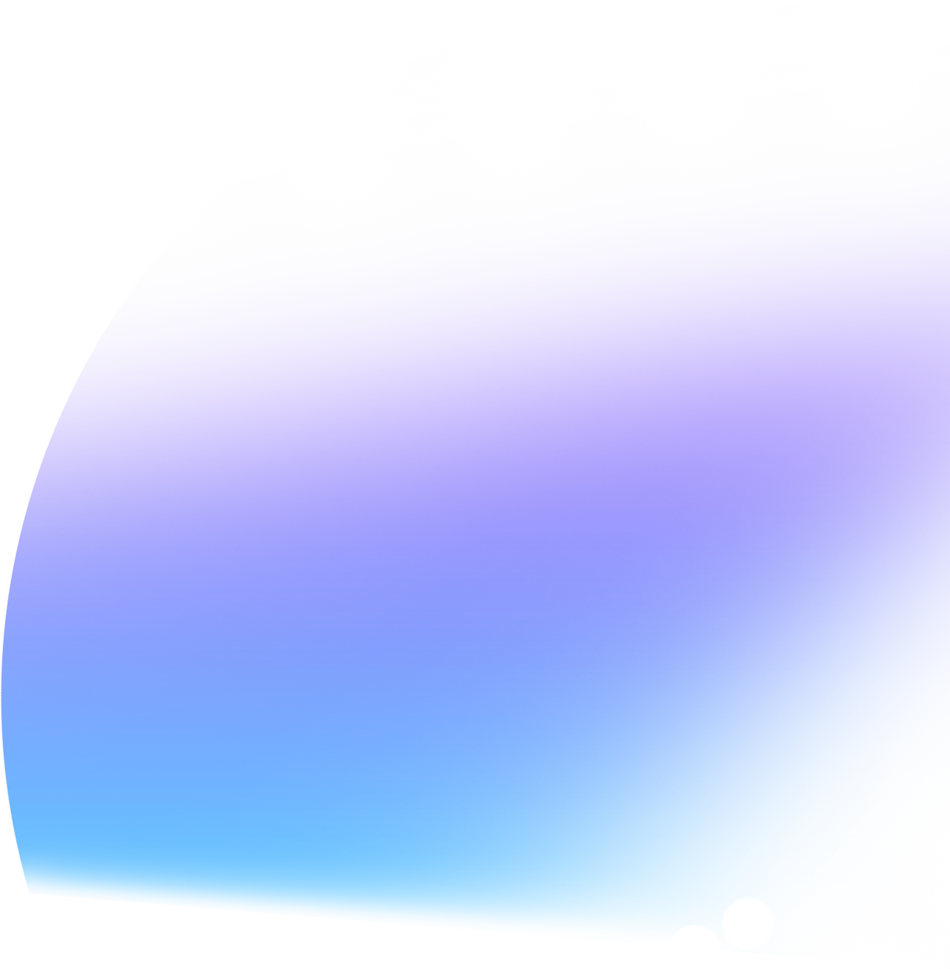 What's In The Box?
The Credit Sense customer journey includes:
| | |
| --- | --- |
| | Hosted Customer Journey |
Fully supported, accessible, single page, multi-site journey with advanced resume functionality and flexible implementation options. The hosted customer journey is beautiful, easy to use and delivers an enjoyable experience for customers.
| | |
| --- | --- |
| | Configuration support |
We provide an advanced yet simple to use integration wizard in our dashboard that allows you to integrate with Credit Sense with no coding knowledge. If you can copy and paste, you can integrate Credit Sense.
| | |
| --- | --- |
| | Managed By Us |
The customer journey is fully managed, monitored and supported 24/7/365 to ensure your application remains up and running.
| | |
| --- | --- |
| | Technical Support |
Access to your own Account Manager and Technical Account Manager to assist in the planning, configuration and testing of your customer journey implementation.
| | |
| --- | --- |
| | Flexible implementation options |
The hosted customer journey can be implemented as an integrated part of your application, as a standalone service hosted by us, or as a kiosk. Whatever your use-case, we can find the right implementation for you.
| | |
| --- | --- |
| | Training |
User training for your staff.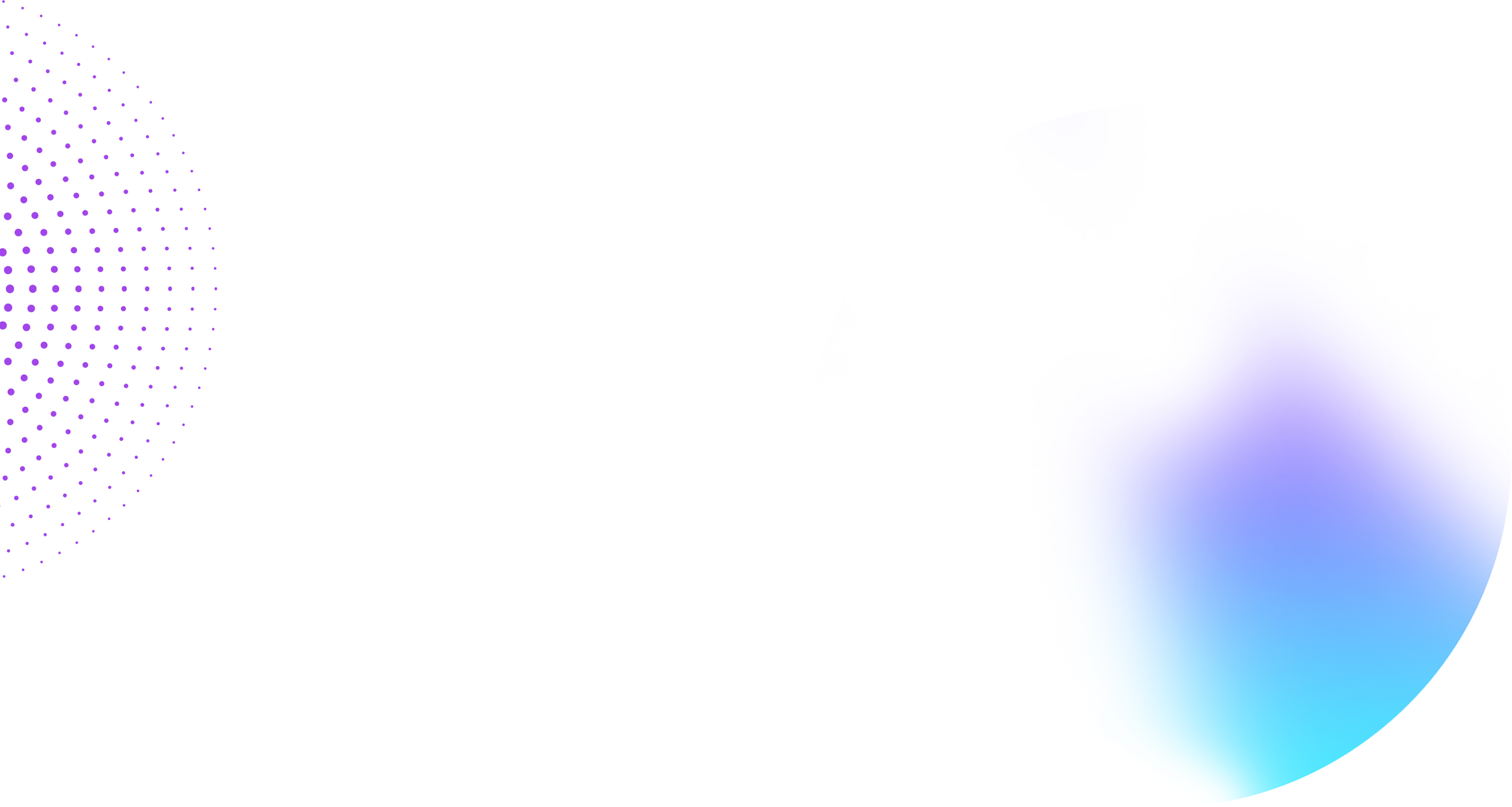 Key Benefits

Secure
Credit Sense is ISO 27001 certified by certification body Lloyds Register including all of our systems, assets, people and processes involved in supporting and maintaining our platform and its information security.

Highest completion rate
Improve your completion rate with a simple, fast, beautiful journey that customers will love.

Consent Driven Architecture
Secure authentication and authorisation using OpenID and OAuth 2.0 protocols for data exchange and access ensuring customers are aware of what consents they are giving and what data they are sharing.

Increased Customer Value
Customers using our latest customer journey get access to a feature-rich consumer dashboard where they can authenticate and access their data sharing history, view and manage existing consents and manage their profile, devices and notifications.

Easy Integration
Reduce your integration costs with our rapid integration model. Our advanced integration wizard will guide you through and write the code for you. Use your development resources where you need them most, rather than managing complex integration work.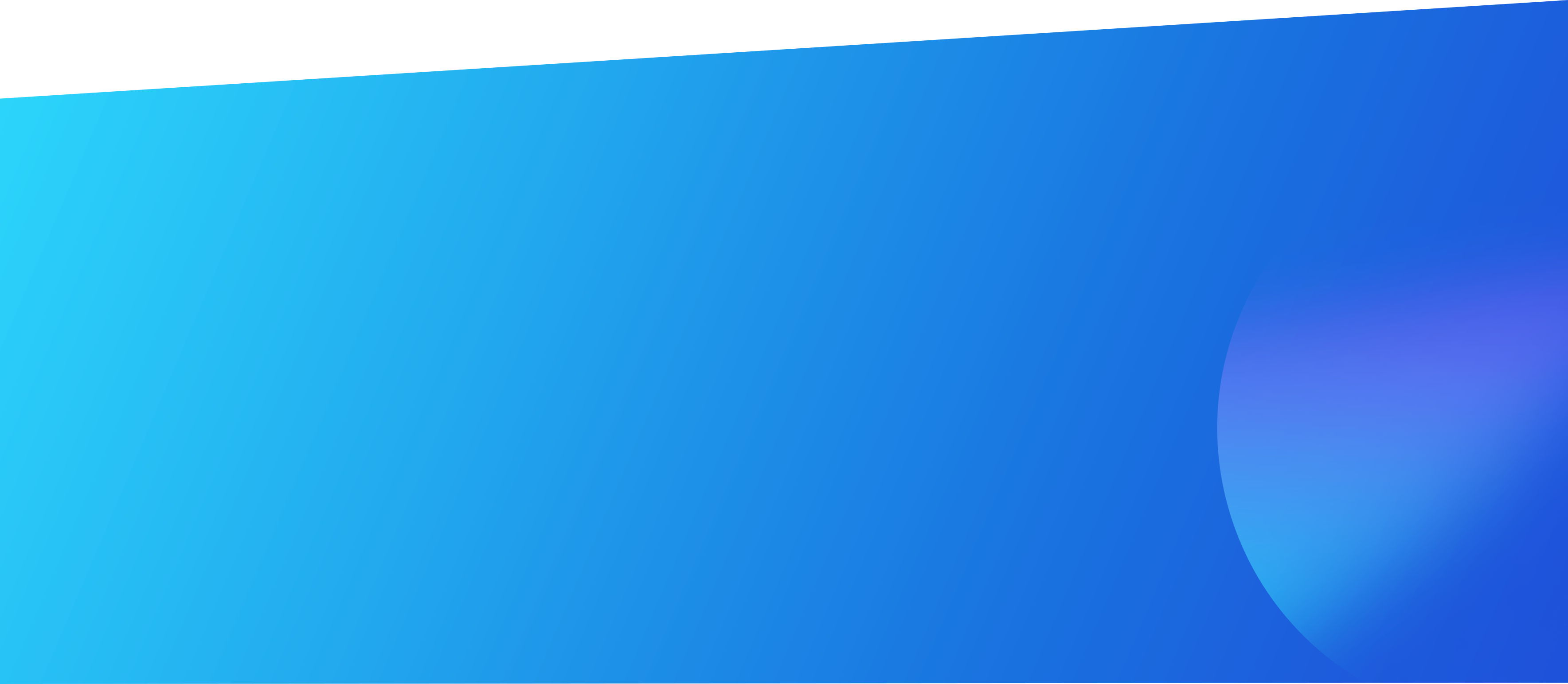 Help To Get It Right
Not sure which integration is right for your business? Don't worry, we'll work with you to understand your business and make sure your customer engagement is suitable and improves your customers' experience.