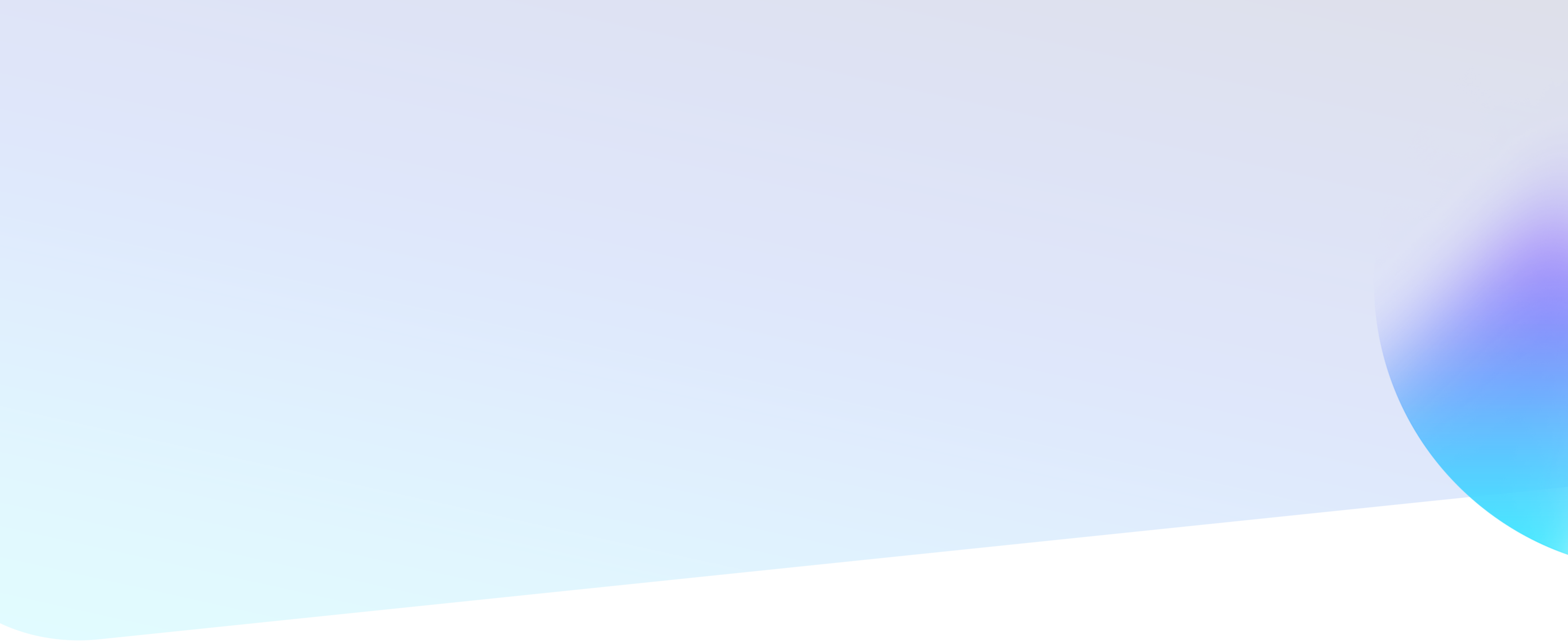 OVERVIEW
Consumers
Thanks for visiting us and we hope you enjoy using Credit Sense! We help consumers and businesses connect and share information safely and easily, improving the convenience, security and speed of applications for lending and other products and services.
You can access more information on Credit Sense below and if you have any feedback or questions please contact us, we'd love to hear from you!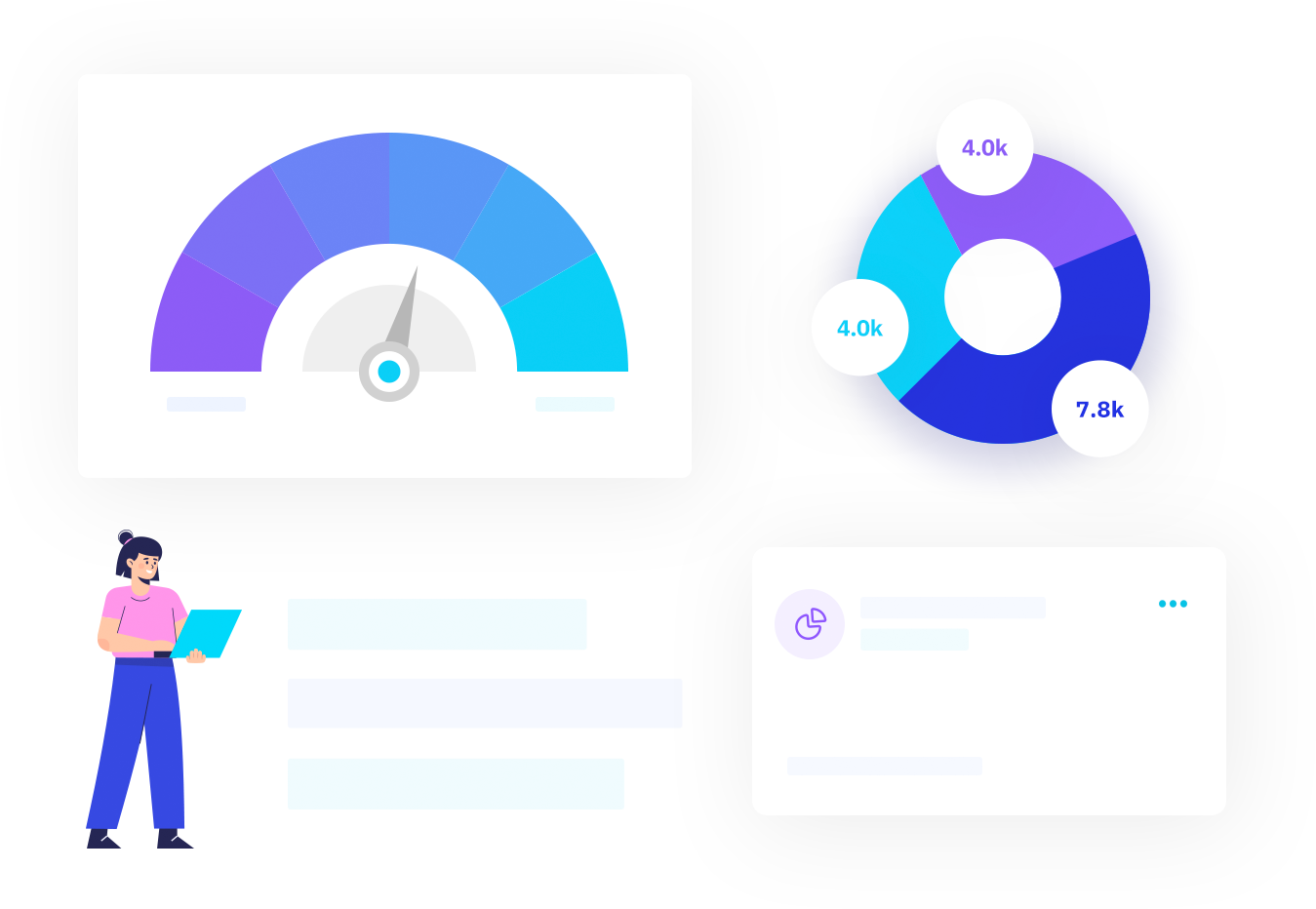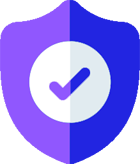 Privacy
The privacy and security of your personal information are important to us. Our privacy policy details how we handle your personal information and includes contacts for the privacy regulator in your region and how you can access and correct your personal information.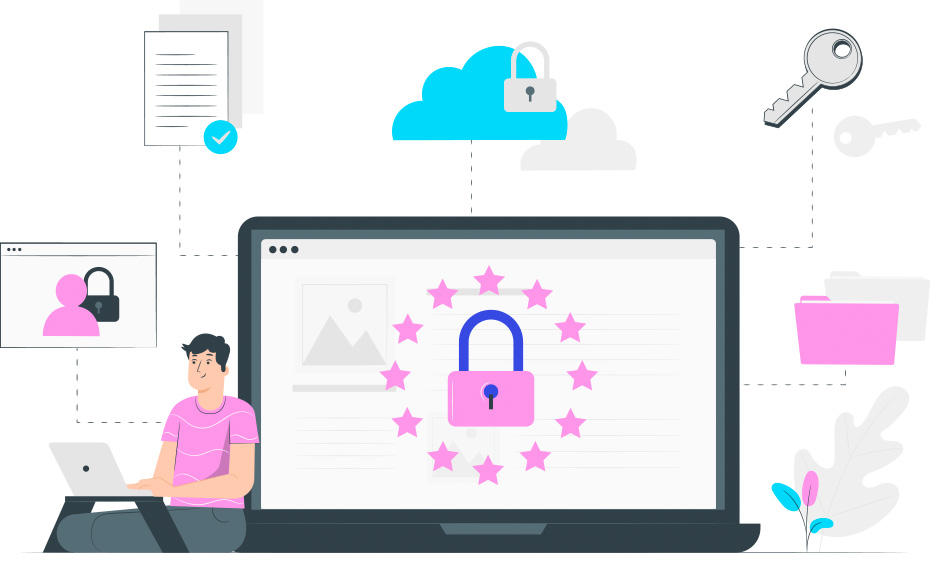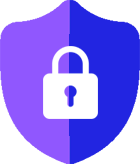 Security
When you use our service you entrust us to manage your data in line with your consent and authority and protect its confidentiality and integrity. We take that responsibility seriously and have externally audited systems and processes in place that comply with the international standard for Information Security Management Systems to do just that.
Credit Sense is ISO 27001 certified by certification body Lloyds Register including all of our systems, assets, people and processes involved in supporting and maintaining our platform and its information security.